Reliable Heating System Repair Services
from Hernandez Heating & Cooling
At Hernandez Heating & Cooling we value quality workmanship as well as providing honest, customized service to each one of our customers. If you find yourself in the cold, with a broken furnace or heat pump and in need of a reputable contractor for heating system repair – give us a call. Our experts will respond quickly, restoring your family's comfort as fast as possible.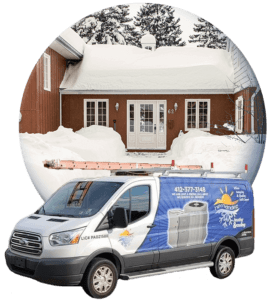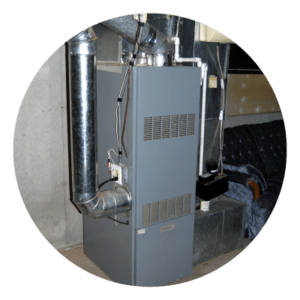 Repairing vs. Replacing Your Heating System
Deciding whether to repair or replace your heating system can sometimes be a challenge. At Hernandez Heating & Cooling we do our best to take the guesswork out of the decision making process.   We'll help guide you based on the condition of your current system along with the current needs of you and your family.
Below are a few of the factors that we consider when making a sound determination
24-Hour Emergency Heating Repair for Pittsburgh & Surrounding Areas
Furnace breakdowns happen when you least expect them, leaving you and your family scrambling for a quick resolution.  With Hernandez Heating & Cooling as your partner in comfort, you can have peace of mind knowing we'll have your back 24 hours a day, 7 days a week.