Heating System Maintenance for Your Peace of Mind
from Hernandez Heating & Cooling
Though it's easy to overlook, maintaining your HVAC system is important.  A healthy HVAC means lower and better-regulated utility bills and, most importantly, ensures the comfort and safety of your home and family.  It's not easy to self-diagnose problems nor is it advisable when you're not sure what you're looking for.  Protect your family and maintain your home's comfort by partnering with Hernandez Heating & Cooling.
Contact us for your heating system maintenance needs.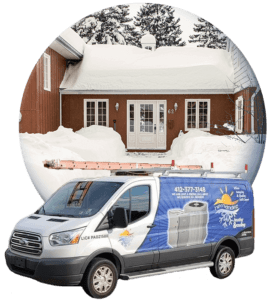 Benefits of an Annual Heating & Cooling Maintenance Agreement
Maximize Efficiency of Your System
A clean system operates more efficiently and remains consistent, saving you money on your energy bills.
Extend the Life of Your System
On average, an HVAC system should last somewhere between 15-20 years. Systems that are not maintained properly work harder than those that are. The extra wear and tear chips away at the life expectancy of your system, possibly requiring a replacement well before the typical 15-year mark.
By scheduling regular maintenance calls, your technician can help you prevent untimely breakdowns and catch problems before they turn into costly repairs.
Protect your health with a routine furnace inspection that tests for dangerous carbon monoxide levels. Inspections also protect your home from dangerous problems that may arise like worn out or burning wires and electrical fires.
Regular check-ups ensures the air in your home remains pure and healthy for your family. Keep allergens and dust at bay.
24-Hour Emergency Heating Repair for Pittsburgh & Surrounding Areas
Furnace breakdowns happen when you least expect them, leaving you and your family scrambling for a quick resolution.  With Hernandez Heating & Cooling as your partner in comfort, you can have peace of mind knowing we'll have your back 24 hours a day, 7 days a week.