Professional Furnace Installation Services
from Hernandez Heating & Cooling
Hernandez Heating & Cooling is a proud family-owned and operated business offering best-in-class furnace installation services. We hire only the best highly trained and certified technicians to work on our team. Our business is licensed, bonded, and insured. We install top-of-the-line Armstrong Air equipment and are backed by a 100% satisfaction guarantee. We take pride in our craftsmanship and are honored to serve families in the Pittsburgh and surrounding areas.
We are part of the Armstrong Air Comfort Team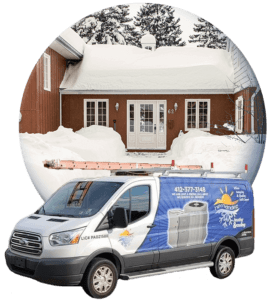 What is the Life Expectancy of a Furnace?
In general, a furnace if properly installed and maintained should last 12-15 years.  But all too often we see furnaces failing prematurely due to circumstances that could have been prevented. The life expectancy of a furnace depends on many things, starting with the quality of the original installation. A major reason for premature system failure is improper sizing.  A unit that is sized too small will work harder to maintain the comfort in your home, causing premature wear on the system and its components.  A unit that is too large for the home will short cycle, meaning it cycles on and off frequently, causing your energy costs to soar and your equipment to wear.
Another factor that plays a significant role in life expectancy of a furnace is how it is maintained. Just like cars need oil changes to ensure their best mileage, performance and to prevent premature engine failure – furnaces need tune-ups for many of the same reasons. If a system wasn't properly maintained throughout it's life, there is no doubt that it will experience a reduction in efficiency as well as frequent breakdowns and repairs as the system ages.
Things to Know Before you Replace Your Furnace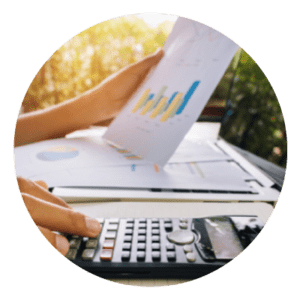 Repair vs Replace Cost Analysis
First and foremost, it's vital that you have some kind of idea what your options will cost. Replace your system if it's beyond three-quarters of the way through its life expectancy or if the cost to repair it is more than a third of the replacement cost.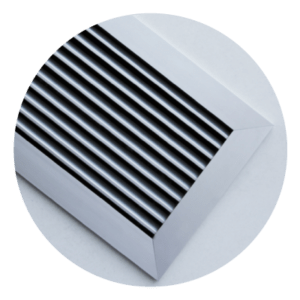 Your Duct System Matters
Make sure your ductwork is sized properly. Ductwork that is too small will be noisy and cause the furnace to work harder than it should, creating excess wear and tear. On the other hand, ductwork that is too big can cause hot and cold spots throughout your home.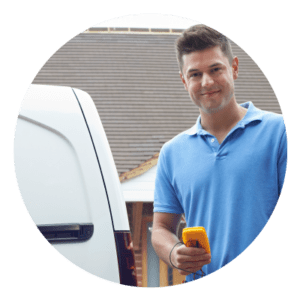 Take Advantage of Seasonal Utility Savings
Many manufacturers offer rebates and incentives throughout the year. Ask one of our experts about the best time to buy. In addition, many utility companies extend rebates for installing high-efficiency, ENERGY STAR equipment. Check with your utility company to see if they offer any such deals.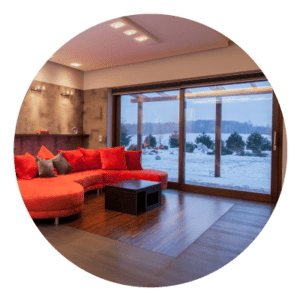 Understand Your Furnace Options
Heating systems don't come in cookie-cutter packages – there are many options and features available. Make an informed decision about what's best for your family based on heating efficiency and performance, air filtration, zoning, and more.
24-Hour Emergency Heating Repair for Pittsburgh & Surrounding Areas
Furnace breakdowns happen when you least expect them, leaving you and your family scrambling for a quick resolution.  With Hernandez Heating & Cooling as your partner in comfort, you can have peace of mind knowing we'll have your back 24 hours a day, 7 days a week.