with Hernandez Heating & Cooling
Send us a message and we will be in touch shortly to answer your questions or schedule a visit.  Make sure to enter an email or phone number to best reach you.
Hernandez heating & Cooling
24-Hour Emergency HVAC Service for Pittsburgh & Surrounding Areas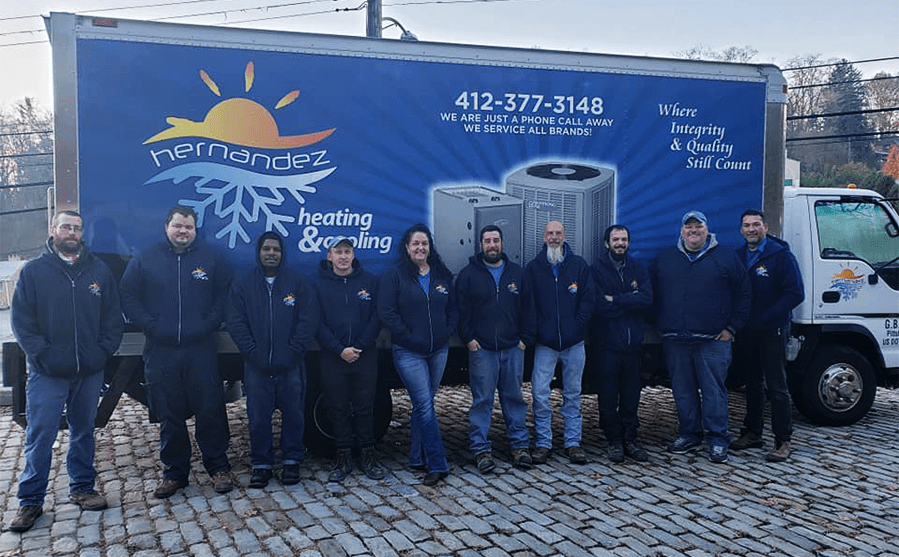 Heating and Cooling breakdowns happen when you least expect them, leaving you and your family scrambling for a quick resolution.  With Hernandez Heating & Cooling as your partner in comfort, you can have peace of mind knowing we'll have your back 24 hours a day, 7 days a week.