Expert Air Conditioning Installation
from Hernandez Heating & Cooling
Hernandez Heating & Cooling is the #1 choice for air conditioning installation services in Pittsburgh and surrounding areas. You can trust our dedicated team of highly-trained professionals to provide you with an honest assessment of your home and existing equipment.   Our proposed solutions always have your best interests in mind while meeting both your needs and your budget.
Call us for a free in-home estimate! We proudly install the highest-quality air conditioners, heat pumps and ductless split systems.
We are part of the Armstrong Air Comfort Team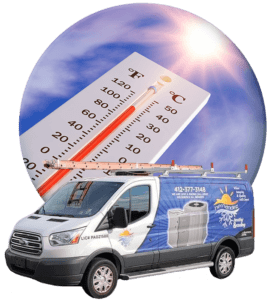 Selecting the Right Air Conditioner for Your Home
Not all air conditioning systems are created alike. Based on the size and layout of your home, your family's preferences, and your budget, our team will help you choose the right HVAC to perfectly fit your family.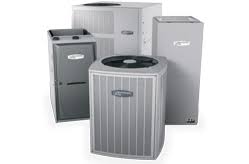 Hernandez Heating & Cooling offers free estimates. You can rely on our team to recommend and install a properly sized system to suit your home.
Energy costs are high. Keep them at bay with your expertly-installed and maintained system. Choose a high-efficiency air conditioner that can save you money on cooling costs every year.
It's important to do your research and read reviews on the reputation of both your contractor and the air conditioning brands they recommend. We're confident you'll find stellar recommendations for our team.
Protect your health with a routine air conditioner inspection that tests for dangerous issues. Inspections also protect your home from dangerous problems that may arise like worn out or burning wires and electrical fires.
Make sure your system is protected. Know your warranty and what it includes. Your Hernandez Heating & Cooling technician can help you understand what's covered and what's not..
24-Hour Emergency AC Repair for Pittsburgh & Surrounding Areas
Air Conditioner breakdowns happen when you least expect them, leaving you and your family scrambling for a quick resolution.  With Hernandez Heating & Cooling as your partner in comfort, you can have peace of mind knowing we'll have your back 24 hours a day, 7 days a week.